CenturyLink Alleged Billing Scam
June 19, 2017
Former CenturyLink Inc. employee claims she was fired for blowing the whistle on the telecommunications company's high-pressure sales culture that left customers paying millions of dollars for accounts they didn't request, according to a lawsuit filed this week in Arizona state superior court.
CenturyLink shares fell the most in six weeks on the news, while the shares of merger partner Level 3 Communications Inc. also dropped sharply.
RELATED: Computer Mouse Movement Could Prevent Identity Theft
The plaintiff, Heidi Heiser, worked from her home for CenturyLink as a customer service and sales agent from August 2015 to October 2016. The suit claims she was fired days after notifying Chief Executive Officer Glen Post of the alleged scheme during a companywide question-and-answer session held on an internal message board.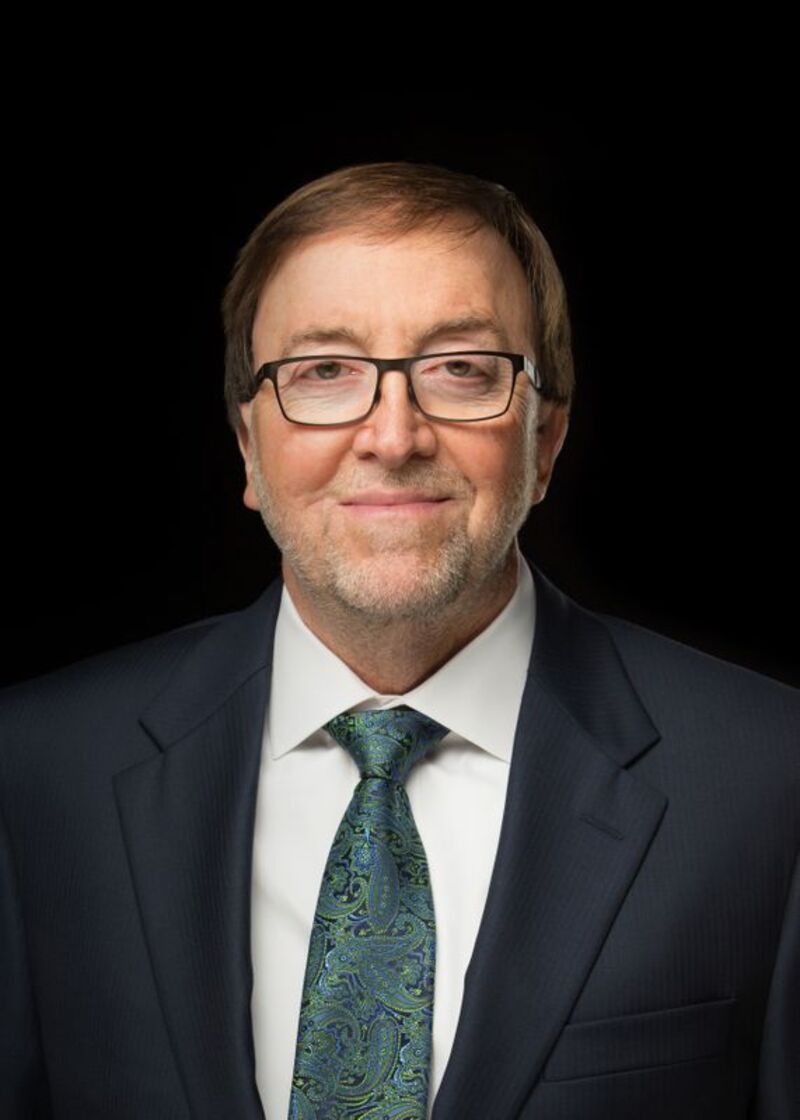 The complaint alleges CenturyLink "allowed persons who had a personal incentive to add services or lines to customer accounts to falsely indicate on the CenturyLink system the approval by a customer of new lines or services." This would sometimes result in charges that hadn't been authorized by customers, according to the complaint.
CenturyLink, of Monroe, La., is in the midst of a $34 billion merger with Level 3 Communications Inc., whose CEO, Jeff Storey, will become chief of CenturyLink in 2019 as the company goes up against powerhouses such as AT&T Inc. in bidding for businesses' heavy internet traffic. CenturyLink, which provides communications and data services nationwide and offers hosting, cloud, and information technology services, booked $816 million in net income on $17.5 billion in sales last year.
Shares of CenturyLink closed down 4.6 percent at $25.72 after trading down about 7 percent earlier in the session, in their biggest intraday decline since May 4. Level 3 shares ended down 2.8 percent at $62.03. CFRA cut its recommendation on shares of CenturyLink to hold from buy.
CenturyLink "holds itself and its employees to the highest ethical standards" and has "an Integrity Line in place, 24 hours a day, seven days a week," Mark Molzen, a spokesman, said in a statement. "This employee did not make a report to the Integrity Line and our leadership team was not aware of this matter until the lawsuit was filed. We take these allegations seriously and are diligently investigating this matter."
RELATED: Dish Network Breaks Telemarketing Rules
Heiser's complaint alleges that she became increasingly concerned about what she observed at CenturyLink after news of Wells Fargo & Co.'s regulatory troubles broke in September. In that case, Wells Fargo employees opened deposit and credit card accounts without customers' consent to earn incentives and meet sales goals. Without admitting wrongdoing, Wells Fargo ended up firing more than 5,000 employees and agreeing to pay $185 million in fines, in addition to compensating customers for fees related to the unauthorized accounts.
The complaint likens what Heiser said CenturyLink sales agents did to the Wells Fargo scandal and estimated the alleged unauthorized fees amounted to "many millions" of dollars. She says her concerns were bolstered by posts she had read on review websites.
A review of Yelp and Pissed Consumer finds evidence of irate customers. "They signed me up unauthorized," wrote Sierrah U. of Bend, Ore., on Yelp in February 2015. "I was talking to someone interested in signing up two weeks ago after realizing my modem was incapable I told the guy I didn't want to sign up and I would call back later if I was still interested, he got really upset hung up on me. Two weeks later I receive a bill! With a ton a fees, I don't even have internet with them!"
When a customer complained about an unauthorized charge, customer service and sales agents like Heiser were directed "to inform the complaining customer that CenturyLink's system indicated the customer had approved the service," according to the complaint, and as a result "it was really the customer's word against CenturyLink."
"CenturyLink is going to be in a world of hurt if this turns out to be true," said Roger Entner, an analyst with Recon Analytics.
Initially, Heiser told her direct superiors about her suspicions and was told in response to her complaints to "stay positive and not to mention her concerns again," according to the complaint. Heiser didn't report her concerns to the Federal Communications Commission or the Occupational Safety and Health Administration, a division of the U.S. Department of Labor.
Five months before she was fired, Heiser said, she experienced dropped calls with customers due to what the complaint described as a "malfunctioning system." She reported the issue repeatedly to superiors, according to the complaint. The dropped calls were allegedly cited by CenturyLink as the reason for her dismissal, which came two days after the question-and-answer session.
To lead the combined operations of CenturyLink and Level 3, activist investor Keith Meister's hedge fund, Corvex Management LLP, had sought a telecom veteran, prevailing with Storey's selection. (Meister says Corvex has built up a 5.5 percent stake in CenturyLink.) Still, Post, the current CEO, will stay on as executive chairman when Storey takes the helm.
Phone service giants such as AT&T Inc., Verizon Communications Inc., and Sprint have all settled cases in which third-party companies had been adding services to customers' phone bills without consent. These "cramming" issues typically involved $9.99 monthly charges for horoscopes and trivia games. That is different from a telephone company employee who may be looking to meet sales goals by creating false accounts or adding services to existing accounts without the subscriber's knowledge or consent.
T-Mobile U.S. Inc. was the subject of a critical report in December from a labor group called Change to Win Retail Initiatives that said the carrier put its sales staff under pressure to meet difficult sales goals. The pressure caused T-Mobile employees to force some customers to enroll in services they didn't necessarily want or authorize, according to the report. T-Mobile declined to comment on the allegation.
"When sales targets are unrealistic and employees' livelihoods are at stake, some people are going to take shortcuts," said Entner, the telecom analyst. "Companies have the responsibility to make sure the goals are realistic. You don't want to drive people to break the law."
Are you a victim of fraud or money scam? Share your story with us on the Money Credit and You Facebook page!
Original article published on www.cnbc.com.